---
Image Gallery
Click on the image below to access our image bank that you can use in your marketing materials and on your website.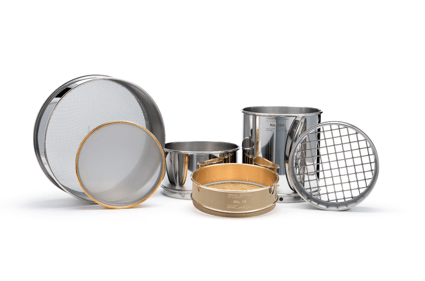 ---
Video Library
We have an extensive collection of videos that can help educate your customers io the products and the industry. You are free to use these valuable tools to promote our products digitally. Simply click here and browse the library. You can then download the video or embed them as you find necessary.
---
W.S. Tyler & RO-TAP® Logo
Click on the image below to access our W.S. Tyler and RO-TAP logos.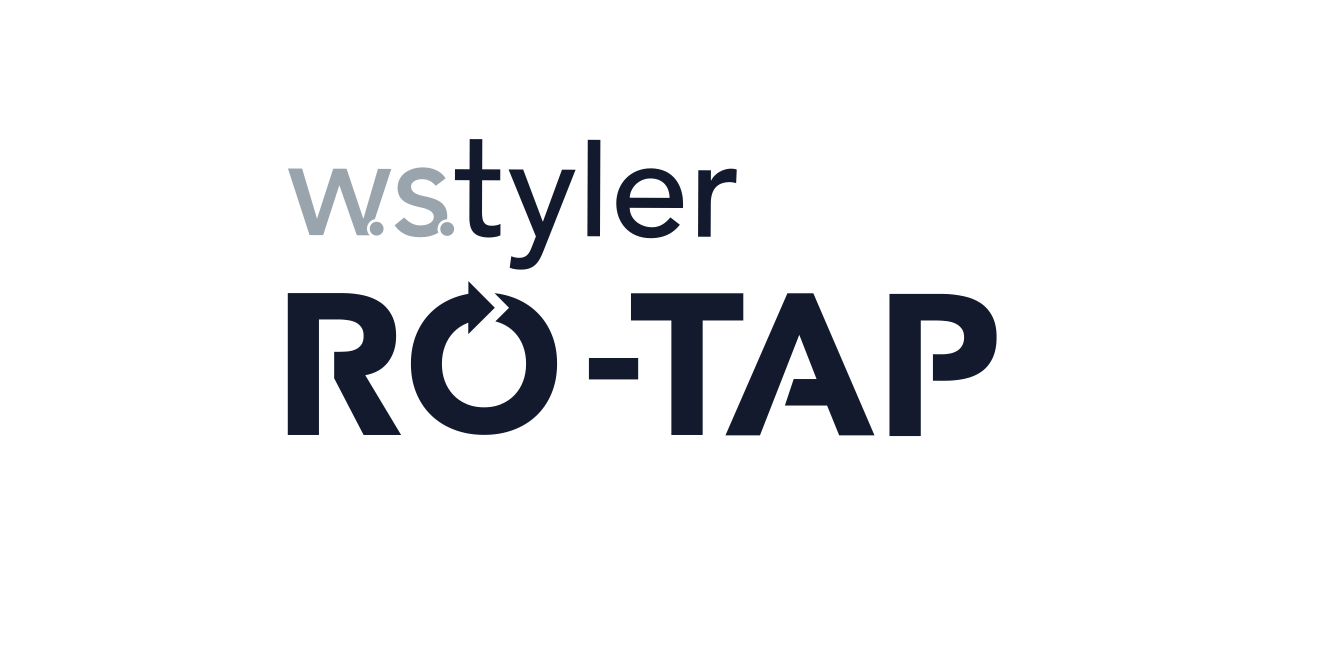 ---
CARE AND CLEANING OF TEST SIEVES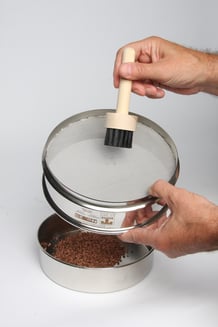 A Test Sieve is a precision scientific instrument.
Care should be taken when handling a Test Sieve to avoid damage to the
frame and the sometimes delicate and sensitive Test Sieve mesh.
Test Sieves should be cleaned after each use.
Test Sieves should be stored in a clean, dry, and controlled environment.
Test Sieves should be inspected regularly for mesh damage.
For proper cleaning, a soft bristle brush should be used.
Turn the Test Sieve over a receiving pan and gently brush the underside of the mesh, using a circular motion. DO NOT apply excessive pressure.

Gently tap the Test

Sieve frame with the brush handle to remove any particles that may

cling to the frame.
Sieves may be washed in a warm water, synthetic detergent solution.
The Test Sieve must be dried before the next use.
An oven may be used in the drying process, with temperature not to exceed 190ºF.
An ultrasonic bath may also be used to clean Test Sieves (review cleaning unit instructions prior to use).